.
Villas Calpe Mediterráneo is a Holiday Home and Estate agency based in the surroundings of Calpe, La Canuta Ifach. We mainly manage house located in the areas of La Canuta, La Canuta Alta, La Canuta Baja, La Canuta Ifach, Maryvilla & La Manzanera. Only a few minutes away from the small beach & port, Puerto Blanco.
Calpe  is a coastal town located in the province of Alicante, Spain, by the Mediterranean Sea. The town is located 67 km from the city of Alicante, lying at the foot of the Natural Park of the Peñón d'Ifach. 
Calpe boasts a superb climate for long hours sunshine and low rainfall, it enjoys a good climate all year round. Calpe has been for many years a popular area for re-location and many Brits, Swiss, Germans, French & Belgiums have purchased homes or for their holidays.
Calpe has some excellent sandy beaches as Playa la Fossa, Playa Arena-Bol and also small coves as Playa la Manzanera and the Puerto Blanco just below the Toix mountain.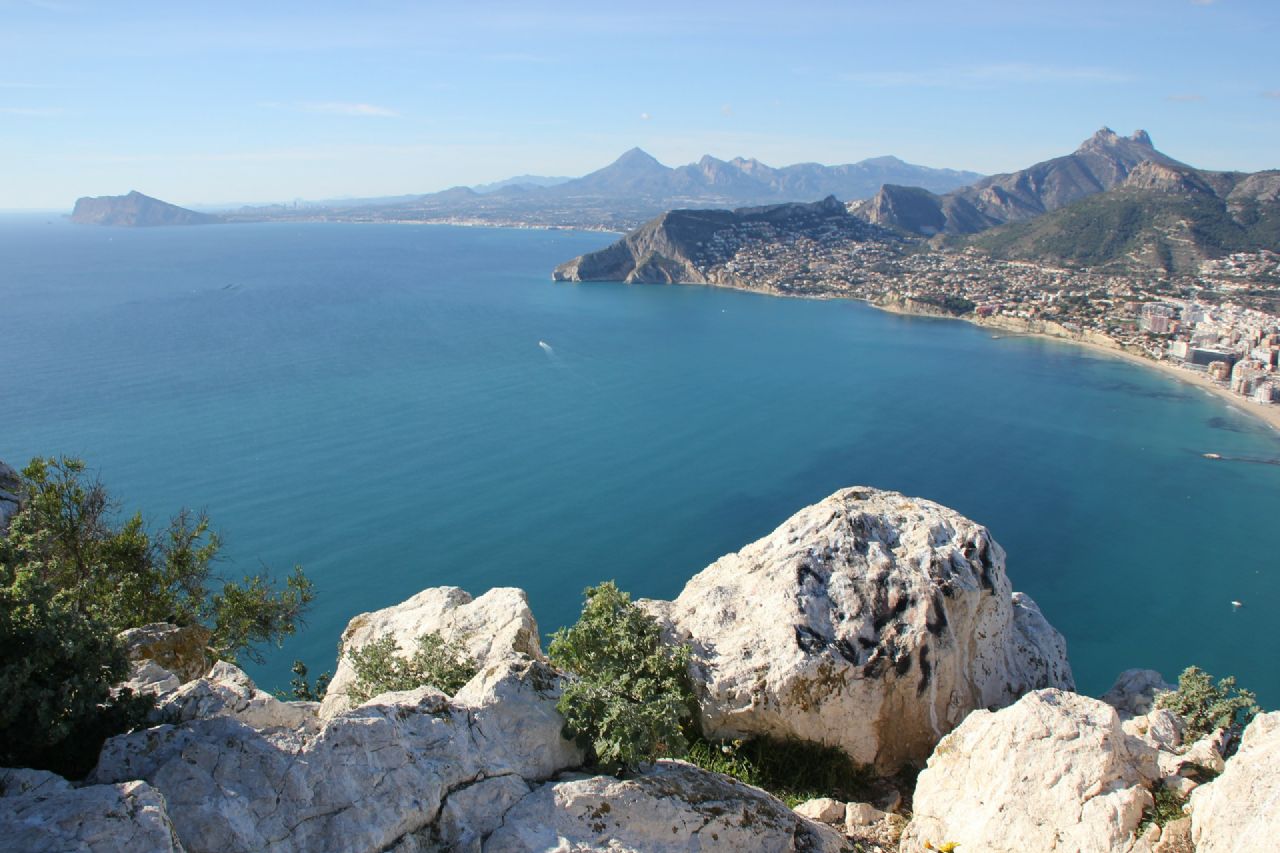 Pascal Lafitte
Calle Benidorm n16A
03710 Calpe / Calp

(Alicante)